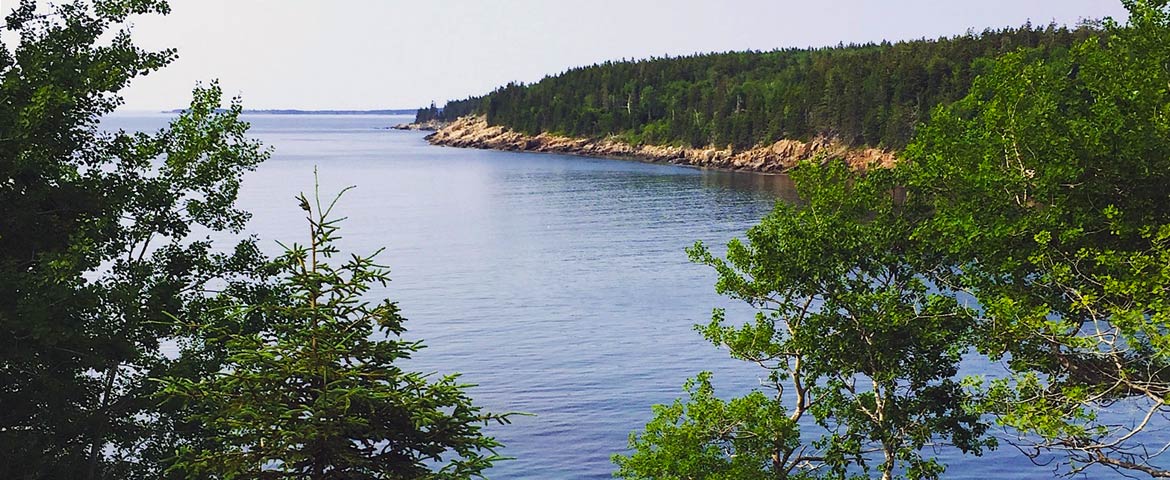 Area History
This property has it own unique history. The grounds were once the gardens for the family of Thomas Scott, of the "Pennsylvania Railroad." The estate was named "Chiltern." After WW2 some of the garden area was opened to the local townspeople to plant for themselves, they became known as "The Victory Gardens." Bordering property on Cromwell Harbor Road is where the caretaker's home and the Scott's Stables were located. The stables housed the horses and carriages. Today, the stables are known as The Chiltern Inn. The original iron horse stalls are now the fencing along the front of the inn.
Cromwell Harbor Brook, which runs all along our motel property, was once known as "Sqaw Holla" brook, because of the Indian encampment located on the other side of the brook, which is now our town's athletic field. Mr. Edward Smith purchased the property and built what was the 2nd motel in Bar Harbor. He started with 8 units and an office, in time, added on to the building and in time built 2 more buildings of motel units. We, the Hanscom family, are the 2nd owners of the motel. We have made many transformations since purchasing the motel in 1987, the latest being the removal of the original building and building a new one in its place. It is the hallmark of our property. Cromwell Harbor Motel has been welcoming guests to Bar Harbor and Mount Desert Island for decades. Please come and be our guests, and see why we are one of the more popular places to stay while vacationing on beautiful Mount Desert Island.
Other Points of Interest
In addition to all the outdoor adventure Acadia has to offer, there are other interesting places to visit! The Dorr Museum of Natural History at the College of the Atlantic, The Abbe Museum, The Bar Harbor Historical Society, The Antique Auto Museum in Seal Cove, & The Mount Desert Oceanarium. Take a peek back in time, learn about whales, and get up close with the creatures at the bottom of the ocean!